Specials
Make this your "go to" page to keep current on discounted services and products. Buying something on sale is a great way to try something new or stock up on an old favorite!
Fairy Tales Rosemary Repel - Buy 2 Get 1 Free
Buy any two Fairy Tales Rosemary Repel Products and get a third product of equal or lesser value for
FREE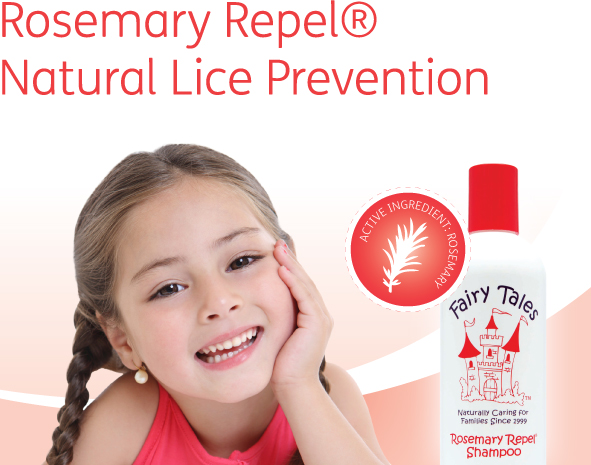 Offer Ends 10/31/18
This offer expires on Wednesday, October 31, 2018
Malibu C - Swimmers Wellness - Save 20%
Malibu C Swimmers Wellness Products are all
20% Off
ALL SUMMER LONG!
Shampoo, Conditioner, and Treatment Packets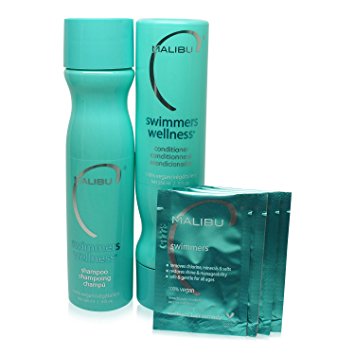 This offer expires on Sunday, September 30, 2018